Voice of Nature wool jacket
The Voice of Nature wool jacket is a durable natural product with a wide range of uses. It consists exclusively of virgin wool and is manufactured from the first to the last production step for Voice of Nature in Germany. It has the comfort that only a woolen product can provide, unique breathability, strong warmth in winter, but is also good to wear in autumn and spring because wool adapts to body temperature. The wool is tight and robust, so that it keeps out wind and rain well. In addition, it hardly absorbs any odor and is soft to wear.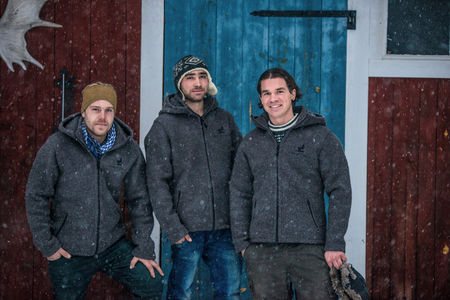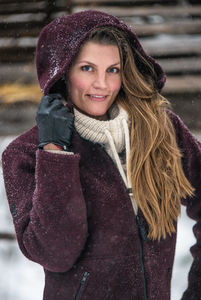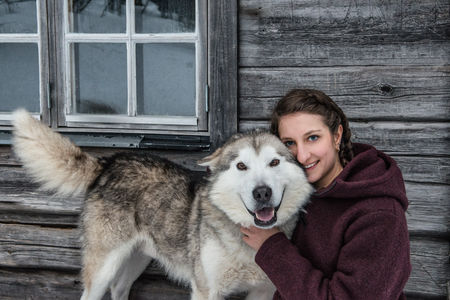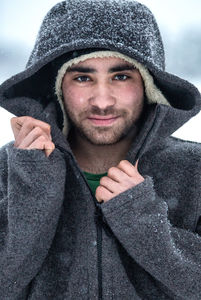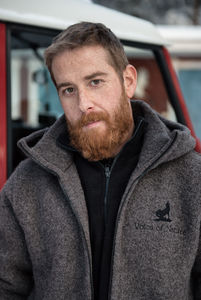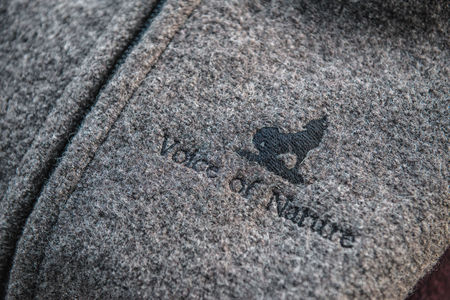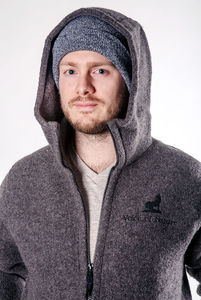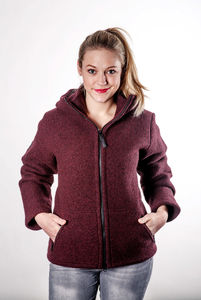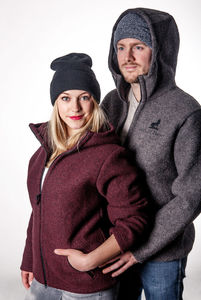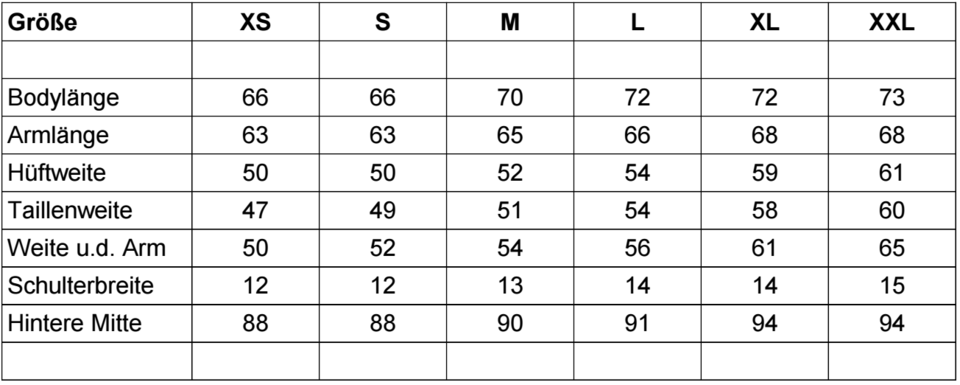 Voice of Nature wool sweaters / hats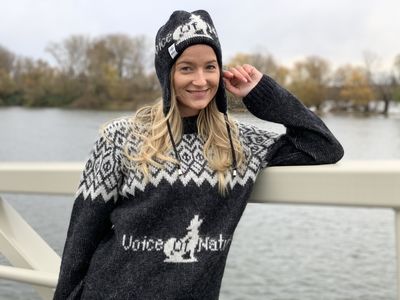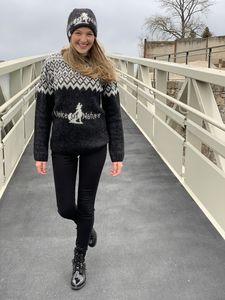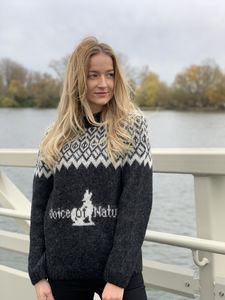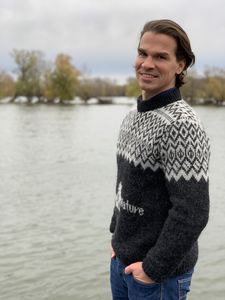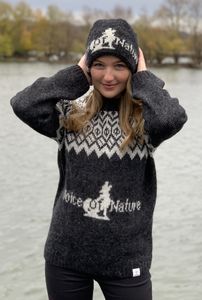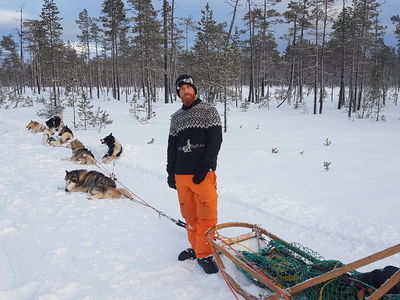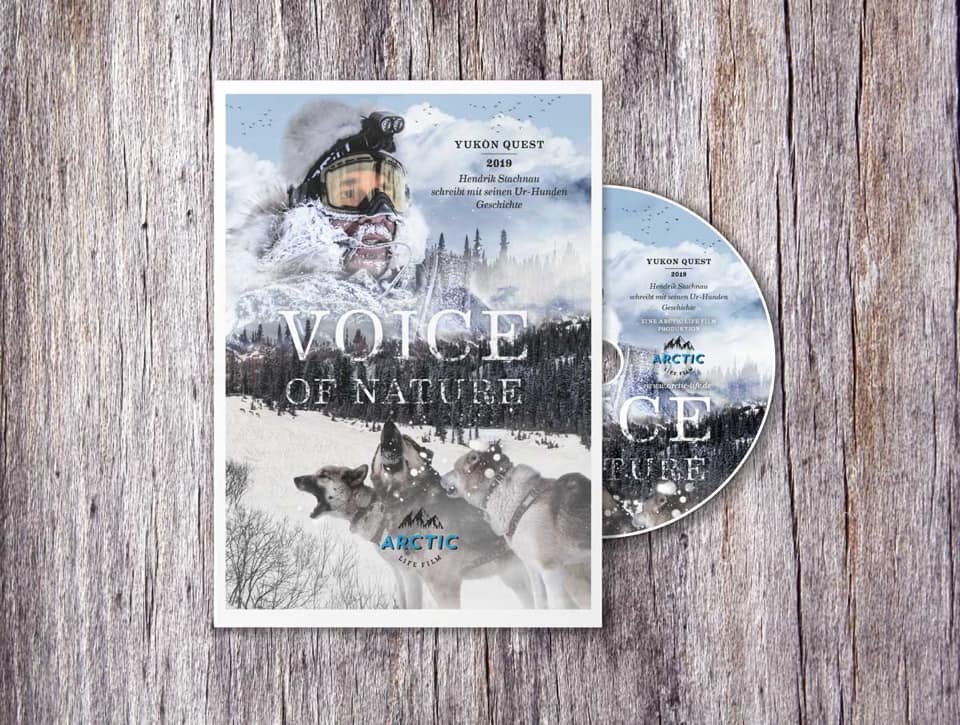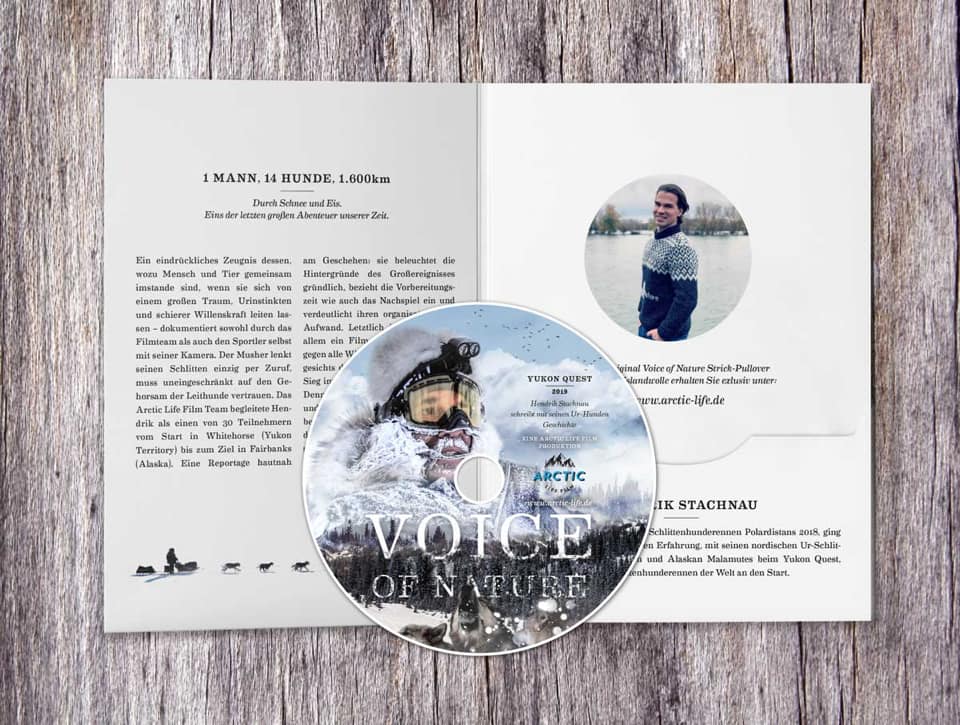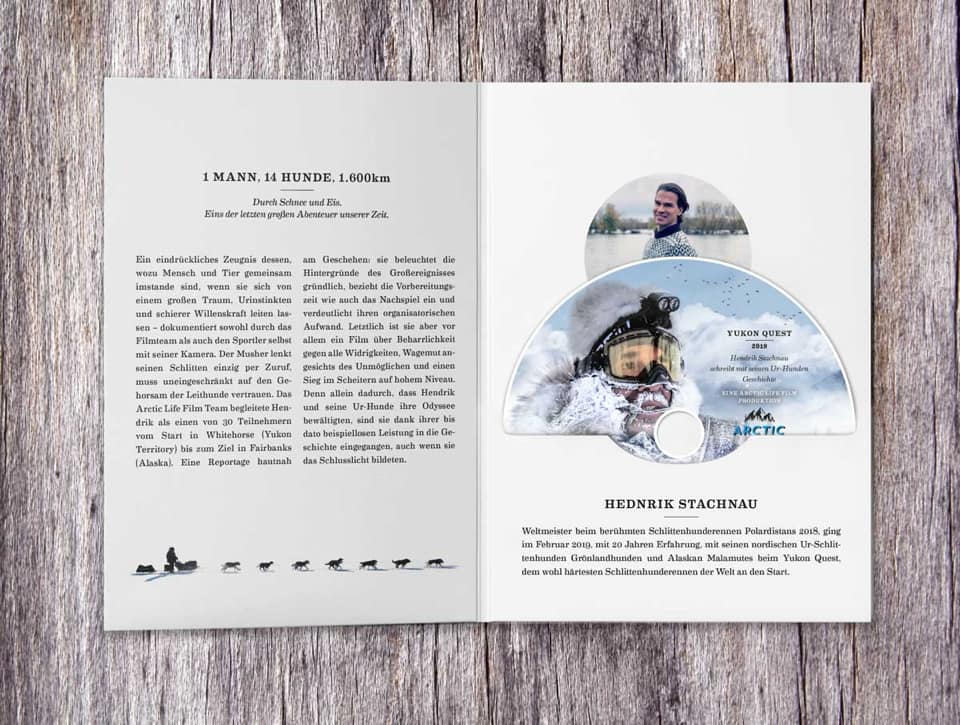 The movie "Voice of Nature" about Hendrik Stachnau's participation in the toughest dog sled race in the world is now available on DVD on the Arctic Life page!
further information at: https://arctic-life.de/